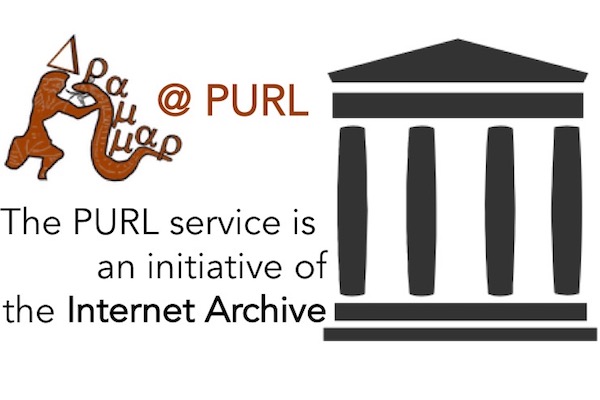 26 Giu

Ontology Drammar published on Permanent URL

Drammar, the first extensive ontology on drama and storytelling, has been published at the permanent URL: www.purl.org/drammar on 12 june 2018.

Drammar covers whatever is intended as a dramatic quality, i.e. those elements that are necessary for the existence of a drama, shared by a number of analyses of drama scholarship. Such elements, namely story units, characters or agents, actions, intentions or plans, goals, conflicts, values at stake, and emotions are represented through an ontology expressed as a set of logical specifications of classes and properties.
The ontology has been designed as part of the Semantic Web project; the concepts and relations of the ontology Drammar are written in OWL DL. Ontology Drammar is available under the license Attribution 4.0 International (CC BY 4.0).
The canonical citation for Drammar is "Vincenzo Lombardo, Rossana Damiano, Antonio Pizzo. Drammar: a comprehensive ontology of drama (2018)".